About the Show
British super-Secret Circus agents, Honeymoon & Butterfly, are on a mission. Using their extremely high IQs, plunger arrows, and a huge stealth unicycle, their original comedy and "special" tricks are bound to save the day. The show is action-packed stunt-comedy for all ages.
Winner of the 2015 People's Choice Award at Kingston Buskers Rendevous
Top Secret Bios
Maya & Brent McCoy are Agents Butterfly & Honeymoon. They have performed Her Majesty's Secret Circus Show, an action-packed spy-fi comedy show, since 2009. They have performed at festivals, fairs & colleges all over the United States, Canada, and Europe including these highlights:
Faneuil Hall Marketplace - Boston, USA
Dundas BuskerFest - Ontario, Canada
Kingston Buskers Rendezvous - Ontario, Canada
Port Credit Buskerfest - Ontario, Canada
Walkerviller Buskerfest - Ontario, Canada
Waterloo Buskers Carnival - Ontario, Canada
Burlington's Festival of Fools - Vermont, USA
Edmonton Fringe Festival - Alberta, Canada
Edinburgh Fringe Festival - Scotland
MusicFest - Pennsylvania, USA
Arizona State Fair - Phoenix, USA
Moisture Festival - Seattle, USA
Seaport Village Festival - San Diego, USA
Eastern Washington University - Washington, USA
State University of New York - New York, USA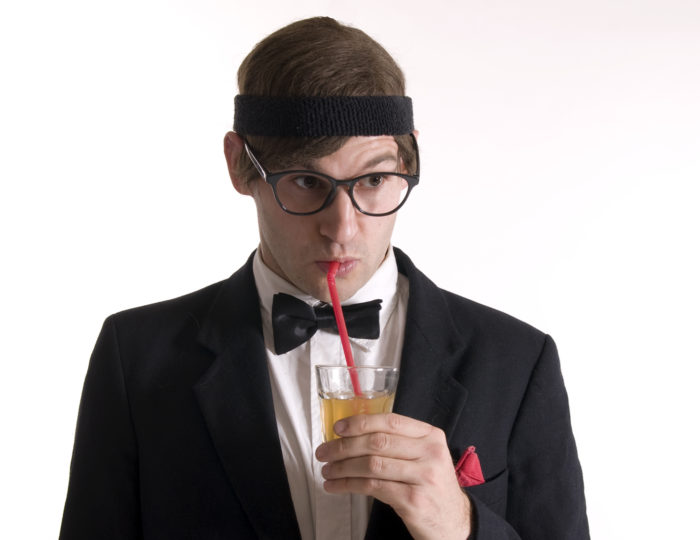 A juggling and circus enthusiast for nearly 20 years, Brent started performing professionally in 2005 and has toured all over the planet. He has studied with master eccentric, Avner Eisenburg; improv guru, Keith Johnstone; and juggling world champion, Fritz Grobe. He loves his job.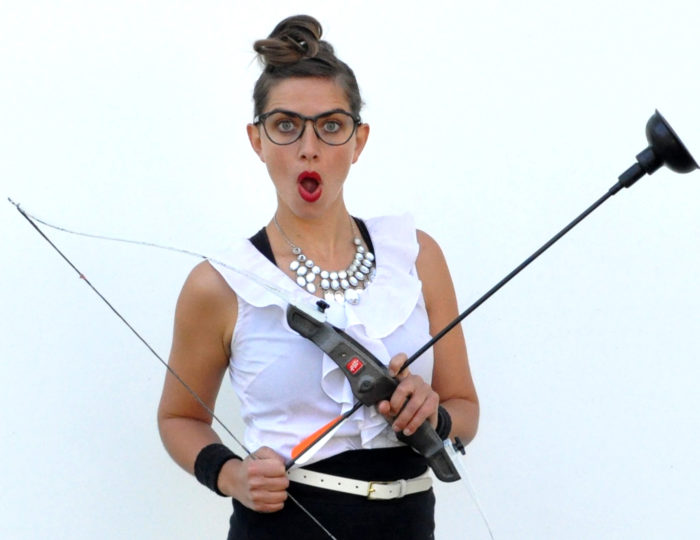 Maya studied philosophy & theater at The New School in NYC, clowning at Celebration Barn Theater, and apprenticed with Bread and Puppet Theater. She is a producer and co-founder of Vermont Vaudeville. Maya is on the board of directors for the Celebration Barn Theater and the Northeast Kingdom Arts Council.
Official Schedule (Public Shows & Festivals)
April 2017
27-30 Vermont Vaudeville - Hardwick, Vermont
May 2017
25-28 Lawerence Busker Festival - Kansas
31 Middlebury Arts Festival - Vermont
June 2017
1 Middlebury Arts Festival - Vermont
21-25 Glastonbury Festival - Pilton, United Kingdom
July 2017
6-16 Laya Healthcare's City Spectacular - Dublin & Cork, Ireland
20-22 Pflasterspektakel - Linz, Austria
28 Essex Junction Parks & Recreation - Vermont
August 2017
3-7 Ottawa Busker Festival - Ontario
9-13 Musikfest - Bethlehem, Pennsylvania
22-27 Washington County Fair - Greenwich, New York
September 2017
28-30 Vermont Vaudeville - Hardwick, Vermont
Mission Control
MAYA & BRENT McCOY
Vermont & Boston, USA
802.473.2973
info@secretcircusshow.com
College agent: Fresh Variety - 603.518.5783